Contents Cleaning & Restoration Services in Denver, CO
Fire and flooding leaves behind smoke and mildew that can destroy your belongings. Your personal items may require professional services to fully restore them. With the proper technique, many items that may look lost can be cleaned and recovered. Best Option Restoration Contents Denver professionals in Denver are trained to handle your possessions with the care and attention they need.
Contents Cleaning
When you're faced with the results of a disaster in your home or business, it may seem like it will be impossible to clean everything and get it back in order. It can become overwhelming very quickly, leaving you feeling defeated and stressed out. Luckily, there is help. Best Option Restoration Contents Denver is the local disaster recovery team in Denver, CO, here to help you clean up from your disaster, no matter how monumental it may seem.
Aside from the large, obvious areas that must be recovered, there are all the things within the damaged area that also need repaired. These are the important things the contents of your home that really matter. Your furniture, family heirlooms, your children's toys all of the collective items that are the story of your life, that you'd do almost anything to save, now damaged from water, smoke or mold.
Our Goals With Content Cleaning
You may not realize it, but sorting through your belongings after a flood, fire, storm or other type of disaster, can actually be dangerous for anyone who is not properly trained and without the proper equipment. It's highly recommended to call in professionals, such as the professionals at Best Option Restoration Contents Denver when faced with cleaning up after a disaster. Best Option Restoration Contents Denver technicians are trained and certified to safely clean up after emergencies such as broken/frozen pipes, water damage, mold, sewage, fires and storms.
Best Option Restoration Contents Denver specializes in restoring the contents of your home that were damaged from the emergency. We expertly determine everything that can be salvaged and restored, and which items are unrecoverable. We thoroughly clean, dry and sanitize the salvageable items and responsibly dispose of the items beyond repair. Our team is trained to recognize when cleaning methods, even deep cleaning, will not undo the damage. This is important, since belongings that are not properly cleaned and sanitized could pose a threat to you in the future.
Our Cleaning Methods
Once we've identified which furnishings and other personal belongings that are salvageable, we can begin the recovery process. We use the latest techniques and most advanced equipment, including an ultrasonic cleaning system, to clean and sanitize the damaged items.
We clean as much as we are able to on site at your property by bringing in the required equipment to properly restore the items. Some items, however, will need to be removed and cleaned off-site because of its size, the required cleaning method or the level of damage sustained. The items that must be taken off site for cleaning are safely transported and handled with care to ensure no further damage is acquired. Once the removed items are clean and safe to use again and the property has been fully restored, we will return your belongings to your property.
Disposal of Anything That Can't Be Salvaged and Cleaned
Part of our contents restoration services involves the removal of anything that is beyond the possibility of cleaning. In spite of our state of the art equipment, it's possible that the degree of fire damage may render some belongings unsafe and useless. The same may be true with some water damaged items.
Anything that cannot be restored will be transported from the premises. The disposal methods that our team employs varies. Some items can be broken down, sterilized, and prepared for use as recycled materials. Others may be treated with chemicals as a way to neutralize any threats to the environment or any living thing. You can have the peace of mind that comes with knowing our disposal methods ensure that those damaged items will post no threat in the future.
At Best Option Restoration Contents Denver, we're proud of the content cleaning process that we have in place. If you've suffered a loss from a disaster at your home or business, we're here to help 24/7/365. Our damage restoration services will help you get back on your feet. We promise a fast response and will complete the job as quickly as we can to help you return to normal. Best Option Restoration Contents Denver is the only call you need to make because we handle the job from start to finish. If you're dealing with damage caused by water, fire, smoke, mold or mother nature, contact us today at (720) 637-4692. You'll be glad you did!
What We Do
Soot cleaning
Smoke damage deodorization and odor removal
Drying
Sanitizing
Dry/wet cleaning
Refinishing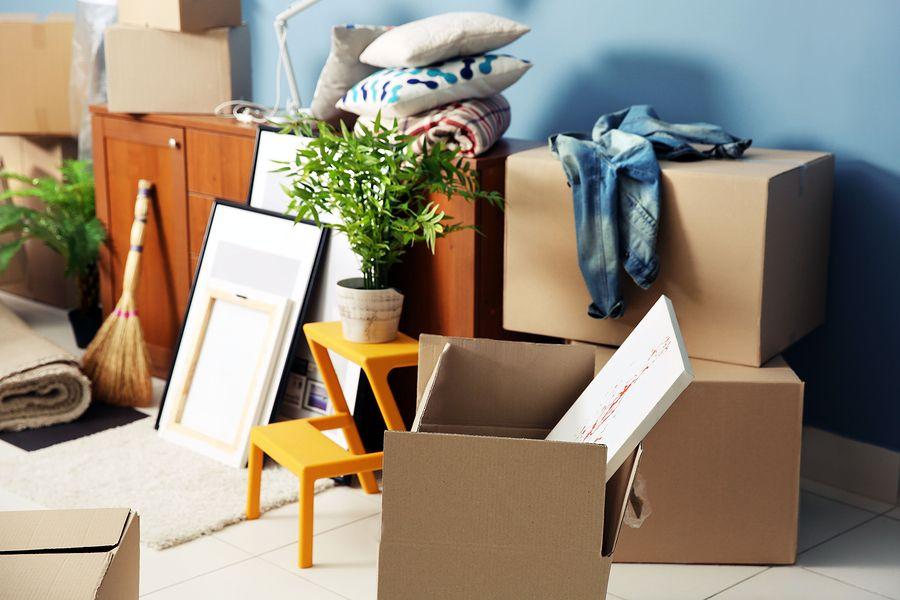 24/7 Emergency Services
Arrive quickly to any size disaster
Certified IICRC & IRI Technicians
Contact Us Now!